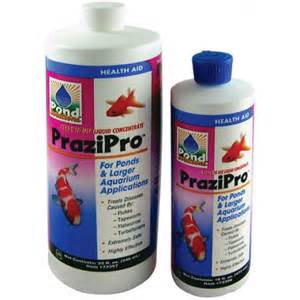 PraziPro Pond (Koi Care Kennel) 50gm
For a gentle & effective treatment for external flukes, liver flukes, parasites or internal worms, choose Prazi Pond when treating your Koi & Gold fish. Use as a one time preventative treatment, once a year in early spring. It is not temperature dependant and is so gentle there is no need to bypass your biological filter or do a water change after application.
Product Description
A 50gm bottle will treat a 19343L (5110g) pond.