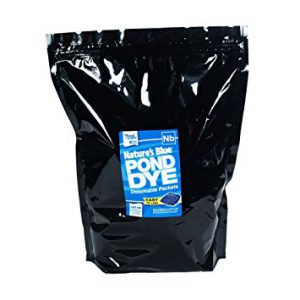 Pond Logic Natures Blue Lake Colorant 24oz.
-Protect & Shade your pond all year
-Easy to use, convenient water soluble packets
-2 packets treat the same as 1 gallon of liquid dye without the mess.
-2 packets treat up to a 1 acre surface pond with a average depth of 4 to 6 feet.